OK, there's so much to pick on in the Creation "Museum" that it constitutes a classic "target-rich environment," but one of Media Czech's photos is just too good to pass up: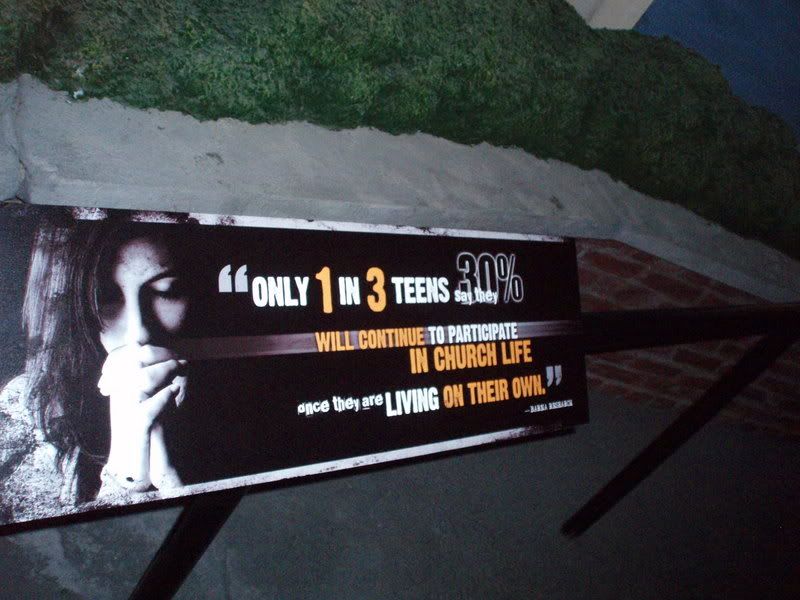 First, I think rounding off to one significant figure represents a great advance for creationist mathematics. Dividing 1 by 3 to get 30% is a big improvement over their other, ahem, arithmetic issues (insisting on 6,000 when the actual figure is 13.7 billion, for example). Second. . . .

Doesn't that girl really look like she's smoking something?
(Tip o' the decadent secular humanist's beret to PZ Myers.)